gadulka

gaida

gaita gallega

gajdy

gaku daiko

gaku biwa

gambang

gankogui

garmon

Geigenwerk

gembri

gender

geomungo

Geyerleier

ghatam

ghijek

ghungroo

Glockenspiel

gong ageng

gopichant

gopuz

gottan

grajabpi

grand piano

grass armonica

guacharaca

guan

guiro

guitar

guitaro

guitarra

guitarron

guqin

gurmi

gusle

gusli

guzheng

gyaling

gyoban
gyoban (fish board)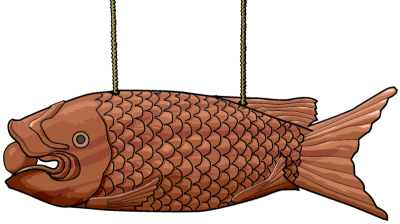 ---

idiophone / wooden percussion
(Japan / Asia)
---
Gyoban (wooden fish) is literally in the shape of a fish. It is found suspended in front of Buddhist monasteries.
When proceeding with various duties (such as eating or lectures), a monk and a supervisor utilize the gyoban to call all monastics to go to their tasks.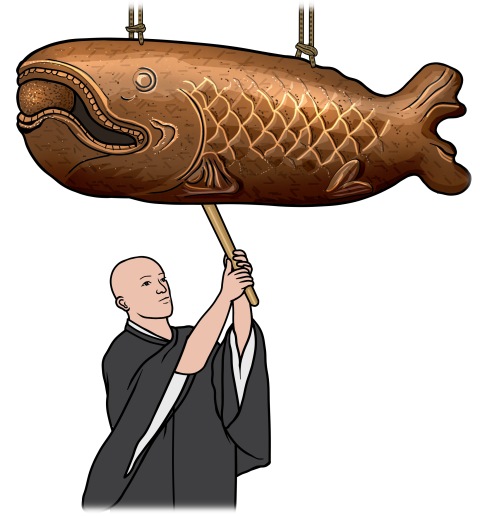 Historically, this was the first wooden fish developed, which gradually evolved into the round mokugyo (temple block) used by Buddhists today.
---