Jimmy Dorsey and His Orchestra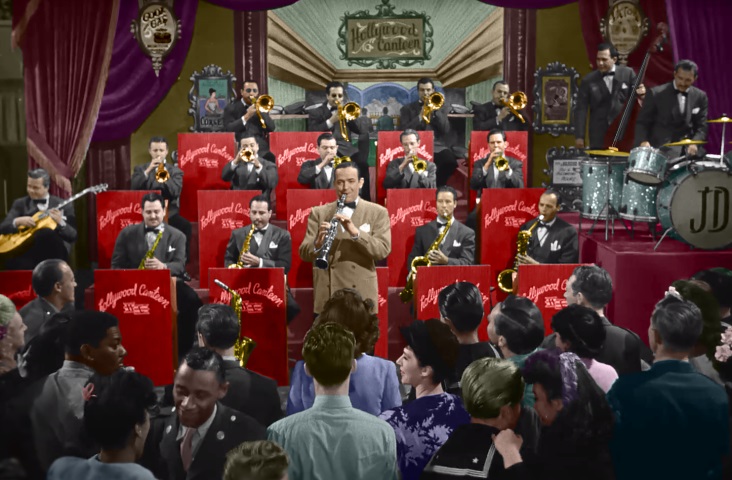 Jimmy Dorsey is playing clarinet
Jimmy Dorsey (1904-1957) was an American jazz clarinetist, saxophonist, composer and big band leader.

In 1927, the brothers created the Dorsey Brothers Orchestra and signed with Okeh Records.
In September 1935, the Dorsey Brothers band became ″Jimmy Dorsey and His Orchestra″, and he signed with Decca Records.
In December 1935, Dorsey's first song with the band, ″You Let me Down″, would reach the charts.

---

musical instrument pictures


IROM BOOK